About Us
Life is full of surprises, some more predictable than others. At Orbis, we recognize that your family is often your most cherished possession. Our team is dedicated to helping you navigate the waves of life no matter how large or how small they appear to be.
We value a collaborative approach in finding long lasting solutions for your family.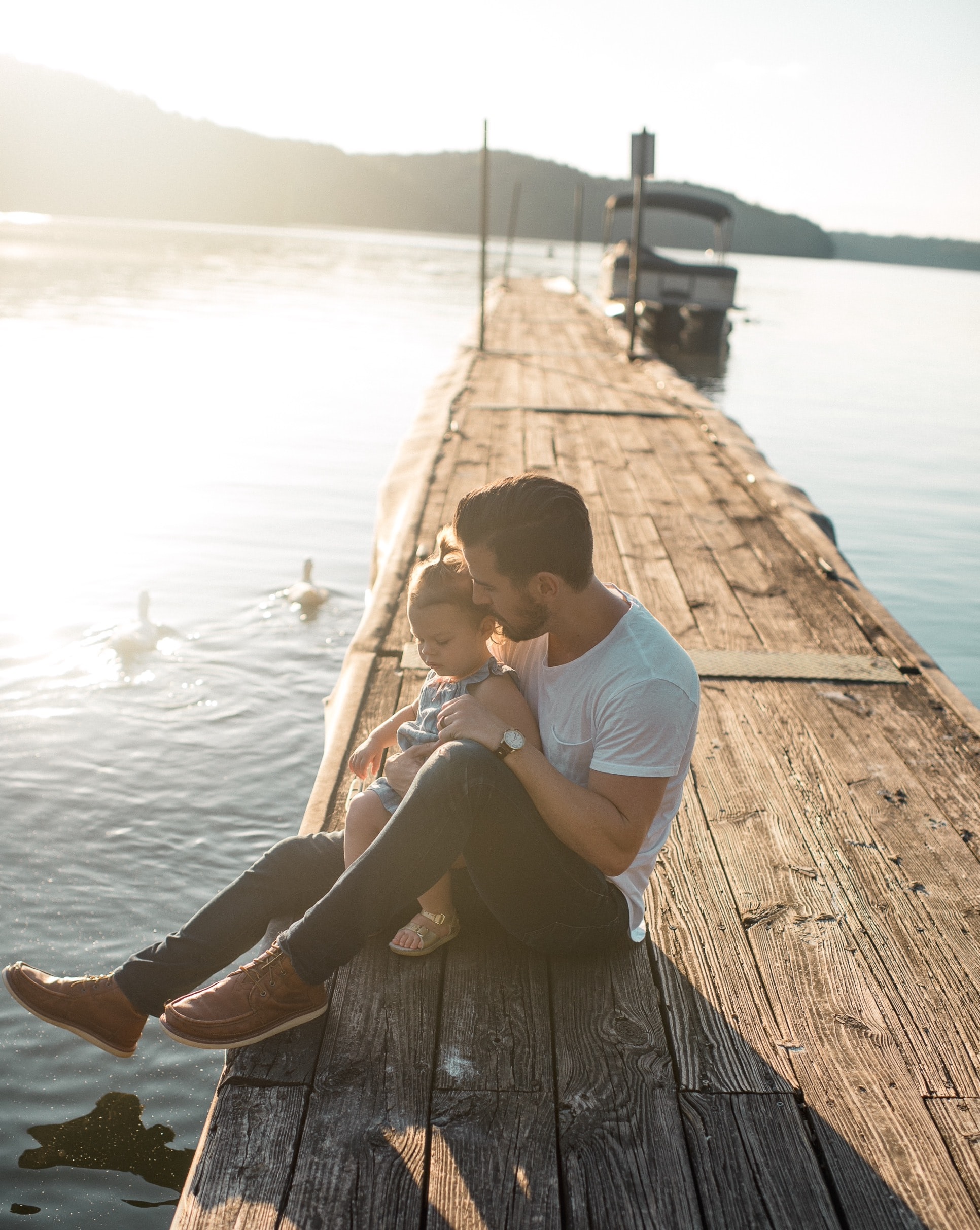 How we can help
Family law can mean different things for different individuals.
The waves we face as a family can sometimes be joyful and sometimes more stressful.
Whatever new beginning you may be facing, we can assist you with the following:
Marriage/Cohabitation Agreements
Fun Facts About Us
We are more than legal professionals, we also have our ups and downs and most importantly we have our little quirks
0

Books read in 2020

0

Kilometers between our hometowns

0

Organisations for which we volunteer

0

Countries visited
J'apprécie grandement les services offerts par Gabrielle en ces temps difficiles. Je recommande fortement les services de Mme Beaulieu.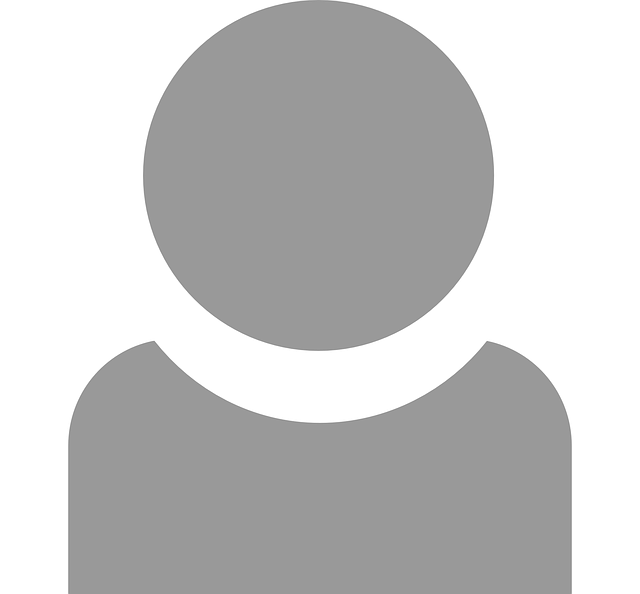 T.C.
I wanted to thank you for your support over the last year. It's been a tough year and I'm grateful that I was able to rely on you for advise.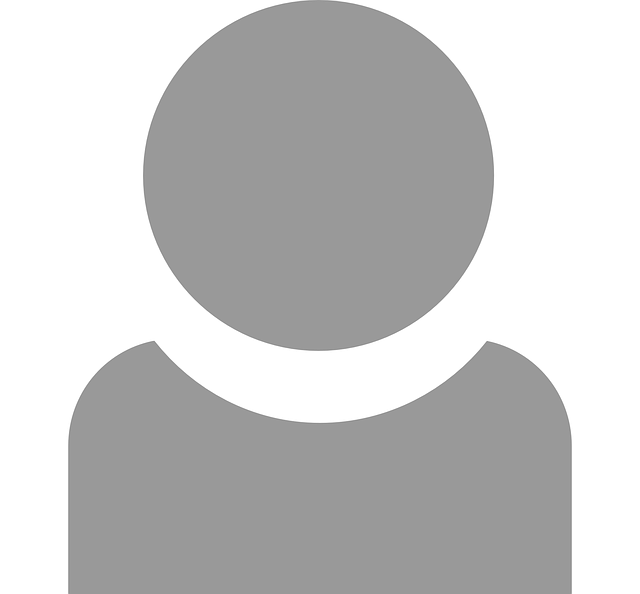 C.
Elle est extrêmement heureuse des services reçus et te remercie du fond du coeur! Elle n'a jamais reçu d'aussi bon services de la part d'une avocate! Bravo et merci beaucoup!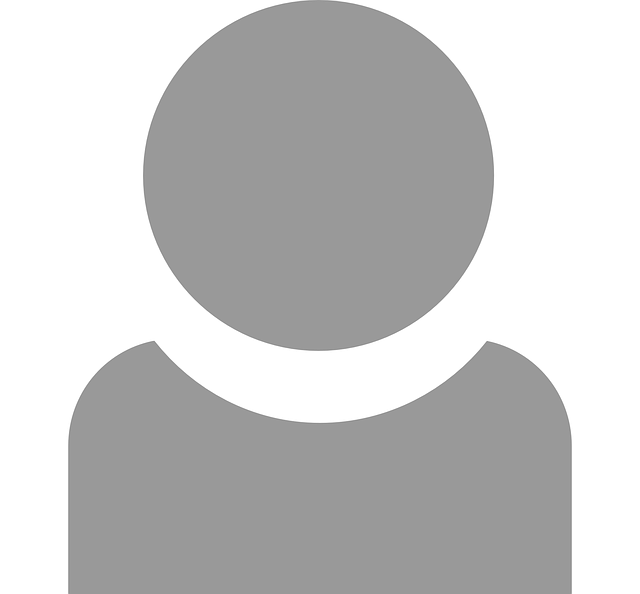 Travailleuse d'appui